To connect, schedule an appointment, to learn more about Jim's couples therapy intensives, family therapy intensives, plan a workshop or schedule a presentation.  In person intensives are available.  We ask that clients test within 48 hours of the intensive (home tests are accepted) to reduce risk of Covid19 transmission.  HEPA filters are also in use in the office.
Phone :
(303) 933-9104
E-Mail Patrice, Managing Director, to schedule or learn more at:
instituteforchange981@gmail.com
Mailing and Office Address: Institute for Change, P.C.
Suite 300, 7112 W. Jefferson Ave
Lakewood, CO 80235 
A Comfortable, non-Clinical Space
I strive to create a peaceful and welcoming space for you.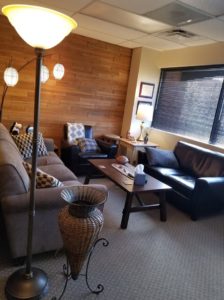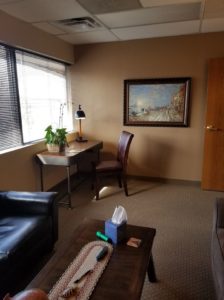 Within Walking Distance of Six Hotels