Explore Intensives
An expansive process.
Jim's unique term for the intensive process is called "Expansives." Expansives, of course, cannot guarantee results. What is unique is the opportunity to string together a series of sessions across two days without life getting in the way. Expansives allow couples a dedicated time to engage and work together on their relationship with the support of an E.F.T. Therapist.
Client feedback indicates that intensives with Jim create  a tightly woven thread of safety which makes it possible to work with all that comes up in the two-day session.  It helps create movement to something more powerful, new and meaningful.
Who Might Expansives Be For?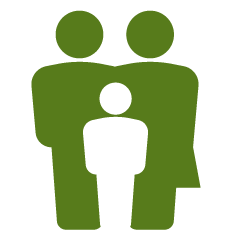 Couples ready to do couples therapy work together in collaboration with the therapist primarily focused on doing so using E.F.T.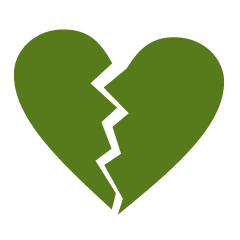 Couples on the brink of divorce who both want to work together in this focused way on the relationship to see if they relationship can be healed and deepened.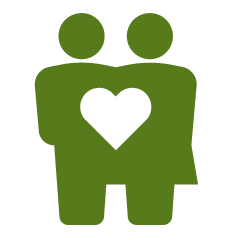 Couples who want to deepen their connection.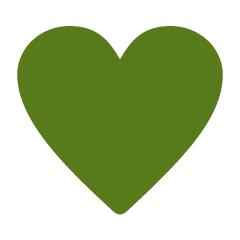 Couples stuck in their regular couples therapy who want this expansive, intensive booster shot.
Intensives are Not Appropriate for All Couples.
Consider these conditions before making the commitment.
Couples experiencing difficult issues, such as healing from an affair, may be addressed in this format, but as with all therapies, results cannot be guaranteed.
Couples where one partner is for all intents and purposes checked out of the relationship; or when one partner is going to therapy to tell their partner that relationship is over.
There is an ongoing affair.
One or both partners have a substance or alcohol abuse or addiction problem that is active, (particularly where there is denial about that issue preventing us from integrating that in to the therapy process).
Couples with active domestic violence, particularly where there are behaviors such as Hitting, Insulting, Threatening Physical Harm and Screaming and other dangerous and/or intimidating behaviors (beyond the angry yelling that many couples experience in their negative cycles or arguments); or when angry emotions and arguing behaviors go beyond that known as situational couples violence in the D.V. research literature and towards the area of intimate partner terrorism.
Couples who for whatever reason cannot be together for sessions over 2-Days in a productive manner. For example, a couple who has not been able to engage in a civil discussion over a period of time, are not likely good candidates for this approach. Another example, if one or both partners experience a trauma reaction being with their partner for any extended times.
These couples or similar situations may necessitate a more traditional weekly session format or other interventions before couples therapy is appropriate.
---
Disclaimer: These 2-Day intensives or expansives are offered by Jim Thomas, LMFT, Institute for Change, P.C., in support of couples wanting to do significant work on their relationship. Results cannot be guaranteed. As with other therapy services offered, no warranty or guarantee is made either explicit or implied.
Mandatory Disclosure: These therapy services will be subject to the laws and regulations of the State of Colorado where the therapy occurs and Mr. Thomas is licensed. As such, though you may be visiting from out of State or Country, as an LMFT in Colorado, Mr. Thomas may be required to report evidence or allegations of child abuse or elder abuse to authorities or a government agency where you reside and/or in Colorado depending on circumstances or to take action if a partner is a risk to self or others.