"Opening Hearts – Fostering Connection – Inspiring Growth"
30 years experiencing in public speaking, workshop facilitation, consultation and presentations across a variety of settings, audiences and topics, clinical supervision/mentoring, administrative service, program/agency leadership, board involvement and other diverse experiences.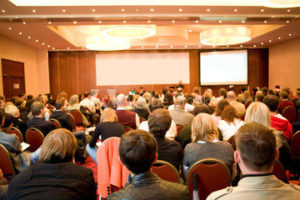 [/su_column] [/su_row]
Companies, Organizations Jim has worked with:
Below are some of the companies, organizations, associations and groups that he has consulted for, facilitated strategic planning, served on a Board of Directors, been an administrator, provided training or presented to over his diverse career: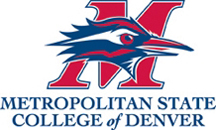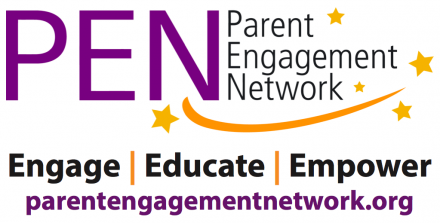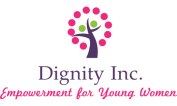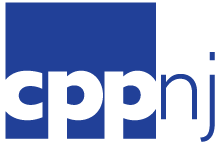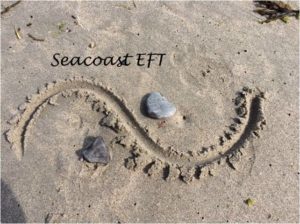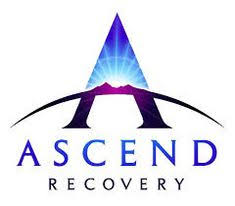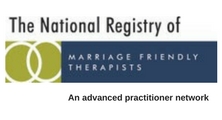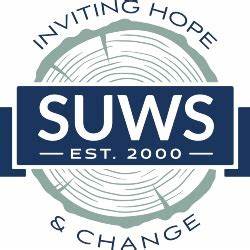 Listing of organizations, businesses above do not imply endorsement, an ongoing business relationship, or active affiliation, implied or explicit with Jim Thomas or the Institute for Change, P.C.
Feedback:
Jim Thomas was here in Portsmouth, NH to present his "Gaining Tractions, Getting to Softenings" workshop. It was such a powerful learning experience. I feel energized one week out both by Jim's teaching and passion for the work and by OUR community. I continue to feel lifted up by the hugs and all the connecting. What an incredible group of clinicians. I asked everyone to email me what they took from the experience. Below are some of the responses:

"My jaw is still dropped in awe after that weekend. I am in awe of Jim- his presence and vulnerability, and of the community-I've never felt closer to a big group in a training. I thank each and everyone one of you for how transformative it was…I still get tears in my eyes when I think about it. And I am a better therapist this week." Sage Goodwin
Jim asked us to "pinky swear" what we promised to do differently after the training. Or as Michelle Avignan said in her email lets "consolidate what we have learned and keep the warm wonderful EFT community feeling alive."
"Jim is a thought leader and clinical innovator in the couples and family therapy field. I would go out of my way to hear his thoughts today about the marriage and family therapy field," Dr Bill Doherty
Click Here to See More Feedback
"The BEST speaker they've had at these Sierra Tuscon events — and there have been some good ones!! You were fabulous!" Marne Wine, M.A., L.P.C., C.S.T.
"Jim's strategic planning facilitation resonated, informed and empowered our organization for many years afterwards," Tess Wiggins, Past President, WAMFT
"When Jim talks about E.F.T., I always learn something myself," Dr Sue Johnson, author of Hold Me Tight and Love Sense, originator of Emotionally Focused Therapy